Dragonberry Fruit Club, created by fruit experts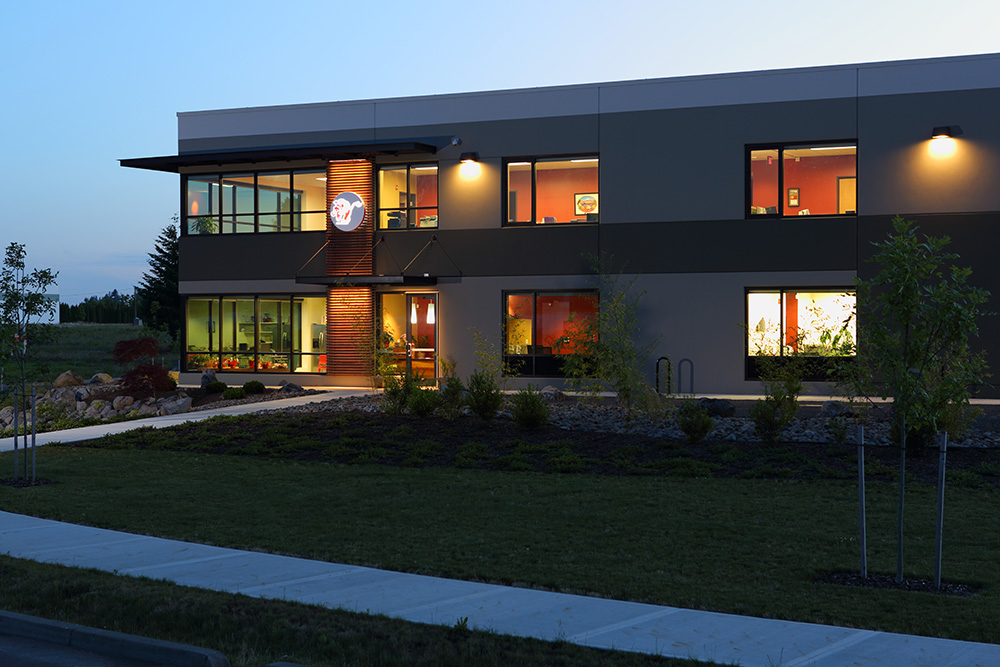 Based in the Pacific Northwest, where good food grows, Dragonberry Produce delivers the best fruit, vegetables and other unique items to retail stores and wholesalers.
As a leading boutique shipper of fresh fruit, we've established partnerships with growers around the world to offer fresh and flavorful fruit, picked and shipped at its peak.
Since 2004 we have built and refined our exacting process for choosing, packing, shipping and delivering the best of each variety of fruit.
We've brought our fruit experience and rigorous standards of excellence to the Dragonberry Fruit Club.
We're committed to delivering the finest fruit to discriminating fruit lovers, those who seek the best, rarest and most unique items. Each fruit variety is chosen for flavor and color and picked at its very best to ship quickly.
Each monthly fruit shipment is hand-packed into an elegant and luxurious keepsake box designed for fruit connoisseurs, for people with discriminating palates, and for those who want to give a gift that will be truly appreciated—a gift which honors each recipient.